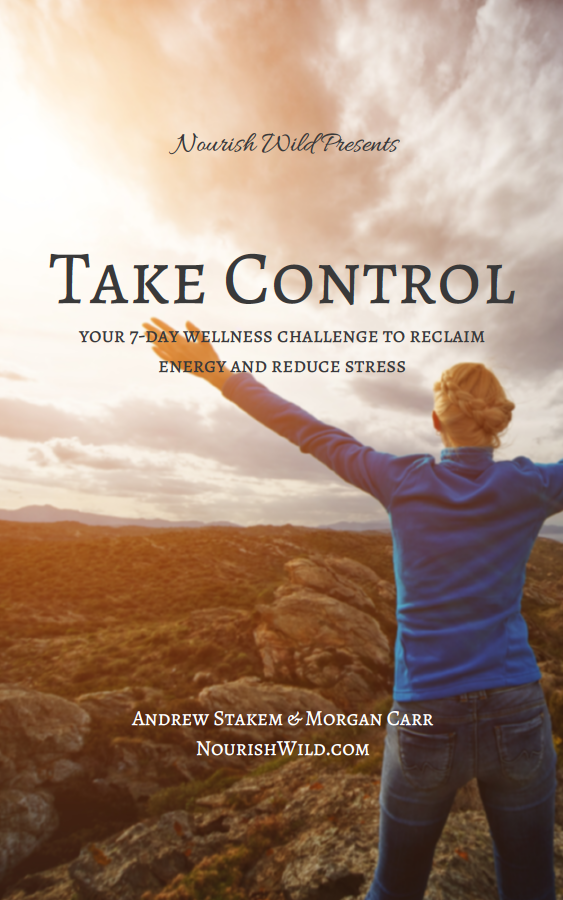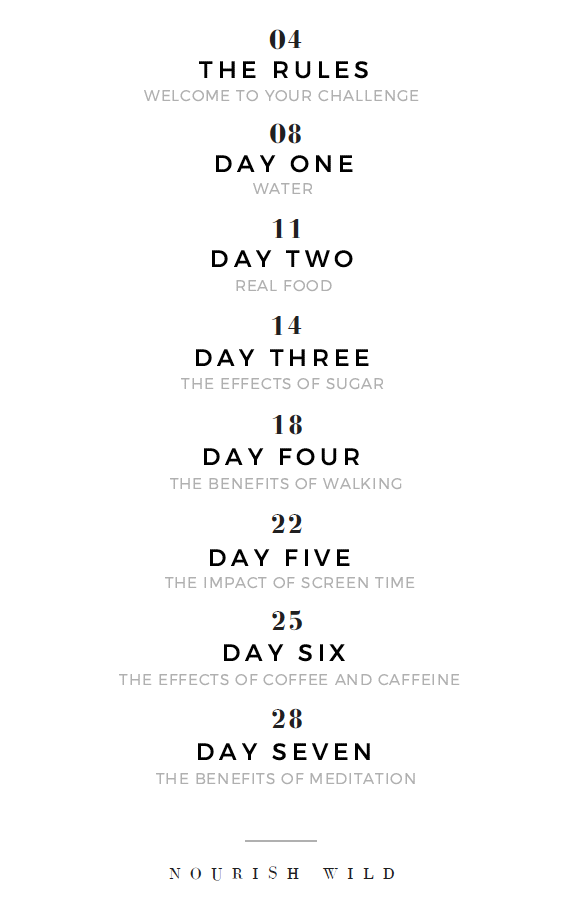 Reset your health and get your energy levels back.
Rescue yourself from the endless cycle of stress and fatigue
Learn how to make long-term changes through small, incremental steps
Establish new habits and routines to reconnect with your best, happiest self
Enter your name and email below, and instantly get your copy of the Take Control eBook for free! Check your inbox for a confirmation email.