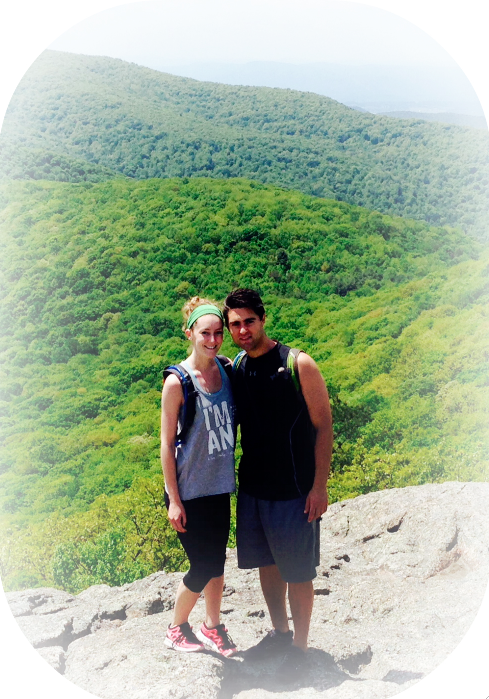 Hi! We're Morgan and Andrew, the duo behind Nourish Wild. With the love of wellness in our hearts, and the desire to share our passion with the world, we've set out to prove that living healthfully isn't as complicated as it has traditionally been portrayed. All you have to do is get back to the basics, and nourish your wild side.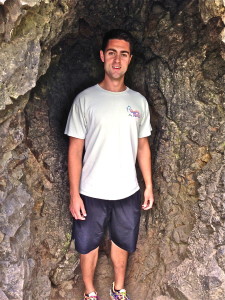 Andrew Stakem
CPT, Fitness and Nutrition Specialist (ACE)
Andrew has always been an active person and grew up playing sports (soccer, basketball, and golf) all his life. After graduating Clemson University with a B.S in Business, he went on to the University of South Carolina to earn a Masters degree in Human Resources. While weight was never an issue, severe nutritional deficiencies and imbalances became noticeable in his overall health by the time he was 24. Growing up as a kid, he always read food labels and is now following his passion to gain vibrant health so that he can pass on his knowledge to the rest of the world. Using the natural world as his playground he was able to strengthen his posture, move more efficiently, and take his health to the next level. With an understanding of Anatomy, Biology, Chemistry, and Physics he invites you to join him on a life long journey to reset, regain, and retrain your genetic code to express itself the best that it can!
Nourish Wild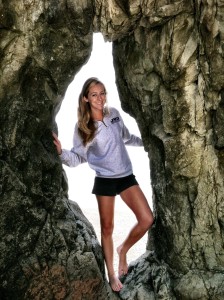 Morgan Carr
B.S. Kinesiology, Food Enthusiast
Morgan first found an interest in health and wellness as an athlete. After 10 years of competitive soccer, she decided to channel her interests by pursuing a degree in Kinesiology (Exercise Science) at James Madison University. Most of her focus was initially on the exercise side of the wellness industry, but after college she became enthralled with nutrition and a more holistic approach to health. Unintentionally, she found that by eating better, significantly reducing her sugar intake, and getting back to real food, she was able to eliminate her horrible allergies and chronic sinus issues that had plagued her for years. There was no turning back. She has always loved to cook and bake, and tends to need a creative outlet, so she has channeled that creativity into creating healthy recipes and food photography for Nourish Wild!
Nourish Wild