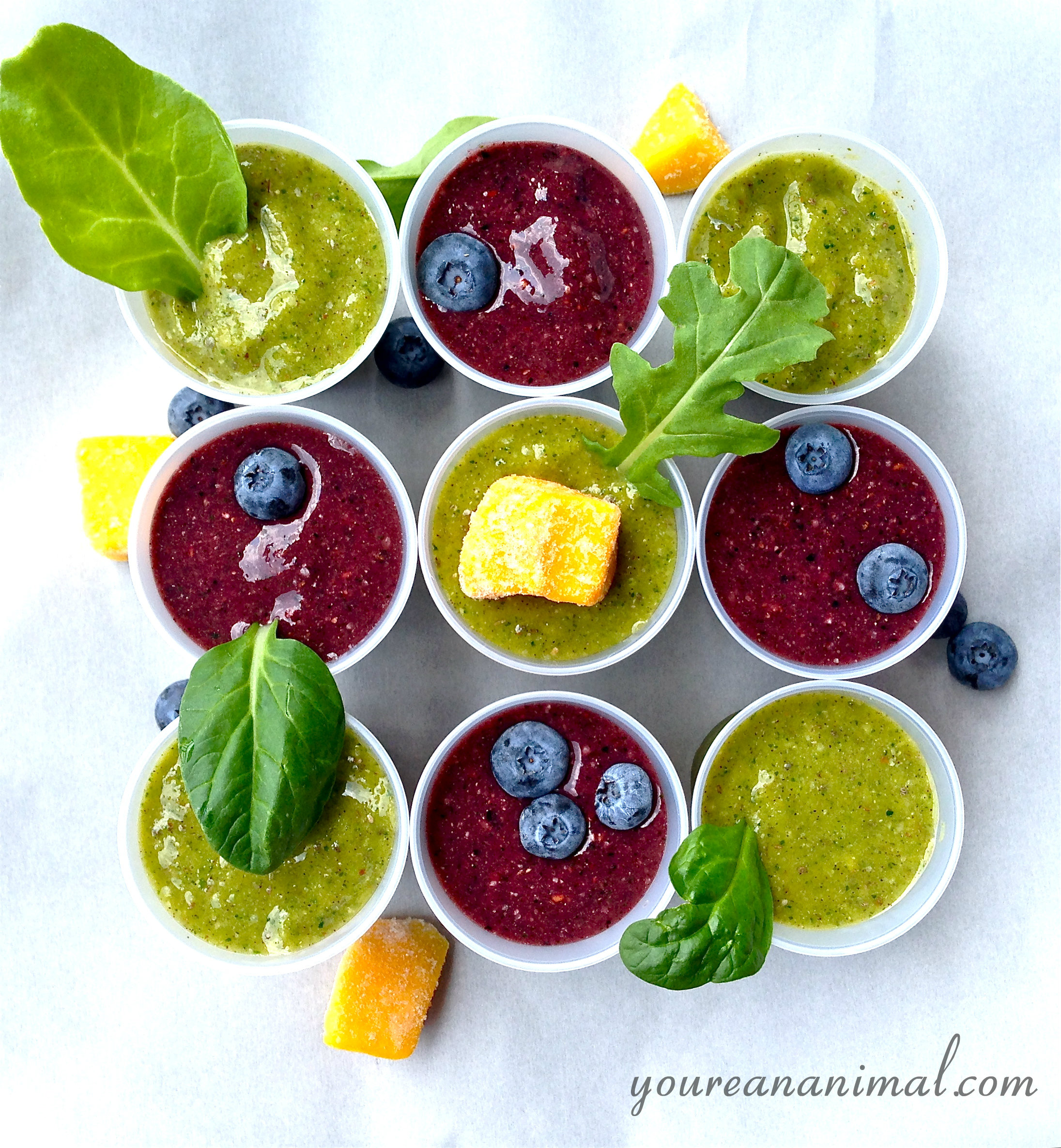 Ah the Green Smoothie. Something that healthfoodies swear by, yet is still so misunderstood. Yes, it looks gross. I get it. But I can promise you, it will surprise you. And luckily, if you use berries it's not even green in color. HA! No excuses anymore, people! So I've been making these for a while, and in fact try to make one almost every day. This is usually my breakfast, so that's why I'm putting it under the category of "Breakfast." (See how that works? Organization master right hurr.) On the days that I have to be at work super early (6 a.m., welcome to the life of a fitness trainer) I make this the night before and leave in the fridge so I can grab and go. But of course, this can be eaten any time, anywhere, any day. You all are smoothie champs in the making, I see it now. The beauty of this smoothie is that I've given you a base formula, but the flavor is really up to you depending on which fruit you want to use. Again, no excuses! My two favorite flavors, which are pictured above, are mixed berry (purple), and pineapple mango (green).
This smoothie features flax meal for added fiber, chia seeds for the anti-inflammatory omega-3 fatty acids, coconut water for the electrolytes, coconut oil for some good fat to help the solubility and absorption of the vitamins and nutrients in this smoothie, plus protein to keep you full and not to mention the green leaves and fruit (we all know the benefits of these by now). Oh and if you haven't heard, I'm slightly obsessed with my blender. If you're in the market for a new one, I would definitely recommend this Ninja
. Now, go on and make your own superfood smoothie!
Superfood Green Smoothie
Combine the coconut water, protein powder, flax meal, chia seeds, coconut oil, and green in a blender and pulse until the greens are slightly chopped and don't take up as much space in the blender.
Add the frozen fruit. Blend until smooth.
This recipe makes two 16oz smoothies. You can share with someone else, or store the second in the fridge covered with plastic wrap. Or halve the recipe to make one at a time.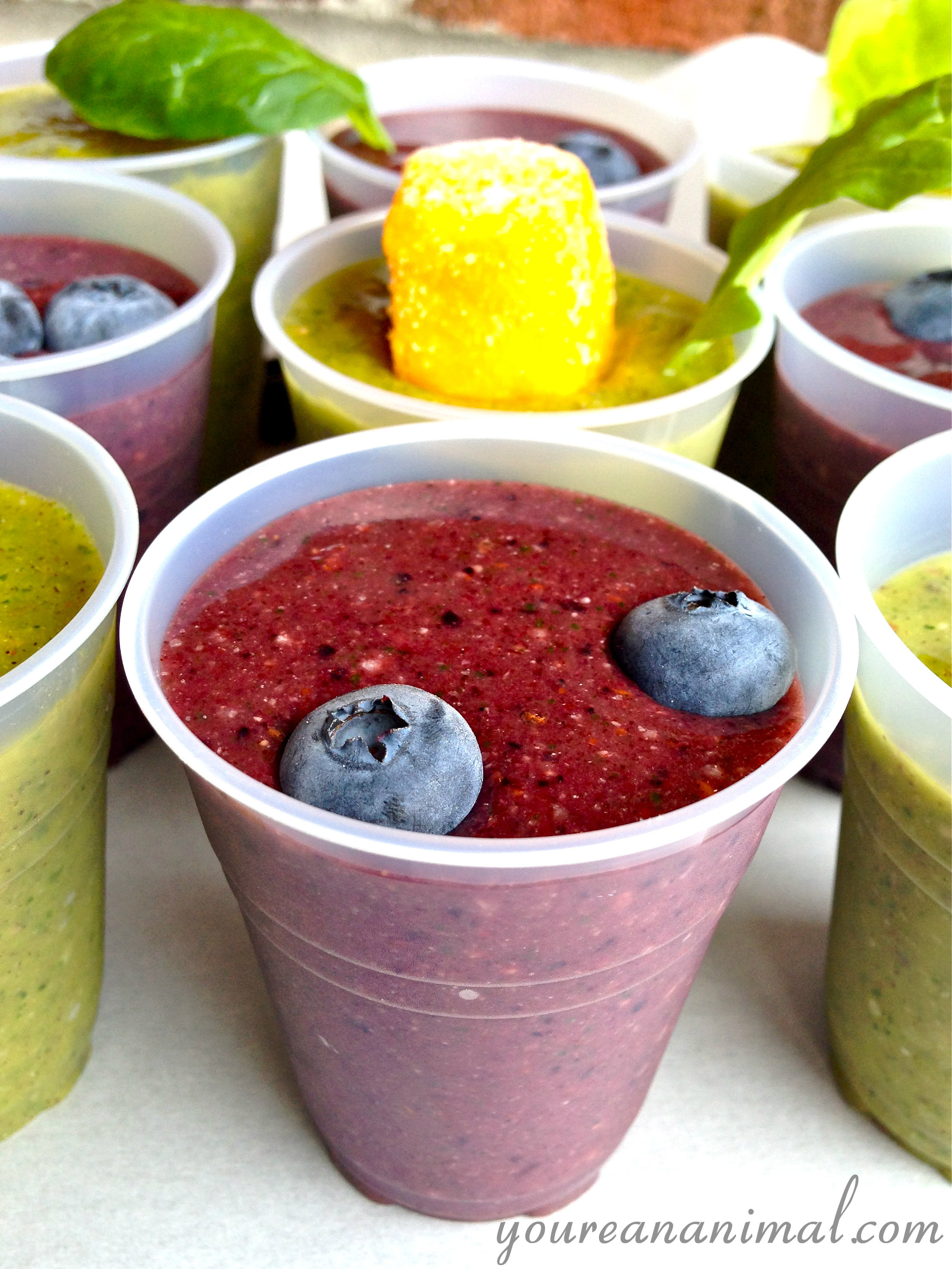 Please note that some of the links in the above post are affiliate links that will take you to an Amazon.com page. If you choose to purchase a product featured in this post using an affiliate link, you will be directly supporting You're An Animal. Thanks!

Products Featured In This Post:


http://nourishwild.com/cms/wp-content/uploads/2014/07/smoothie9.jpg
2370
2191
Morgan Carr
http://nourishwild.com/cms/wp-content/uploads/2016/02/Logo-Only-Large-300x212.png
Morgan Carr
2014-07-30 14:37:43
2016-02-27 20:58:03
Superfood Green Smoothie (Dairy-Free)